Battery Recycling Services
Batteries can be recycled one of two ways with Ecoactiv
Handheld batteries can be recycled through the Ecoactiv Platform or through the prepaid battery buckets that you can purchase from the Ecoactiv Shop. Other types of batteries such as car batteries, laptop batteries, power banks or USP backup batteries can be recycled through the Ecoactiv Platform.
Recycle-Ready Kits: Buy, Fill, & Return!
Recycle your batteries through the Ecoactiv Circular Economy Hub
The Ecoactiv Circular Economy Hub has over 20 types of batteries and power supplies you can choose to recycle, including a range of single-use and rechargeable batteries, car batteries, back up and power banks.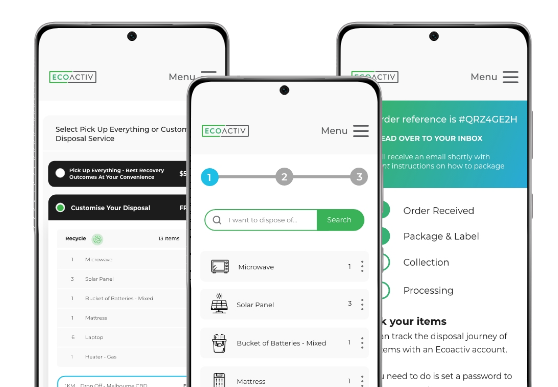 Why choose Ecoactiv for battery recycling?
Ecoactiv combines technology and reverse logistics to offer consumers a better way to give their old items, new life and participate in enabling a circular economy. It is our mission to support individuals, businesses and schools Australia-wide in recycling used batteries. We have refined the battery recycling processes and have collection and dismantling centres in all major states.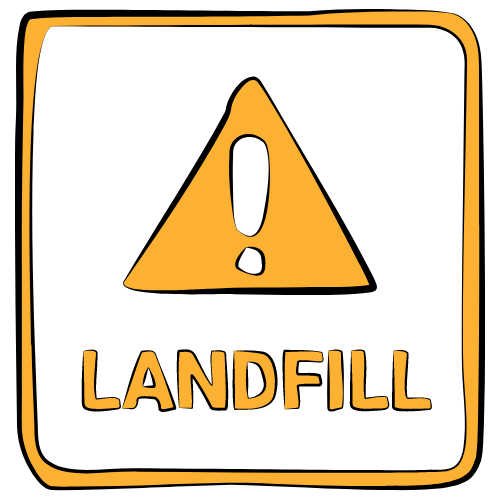 Divert Waste from Landfill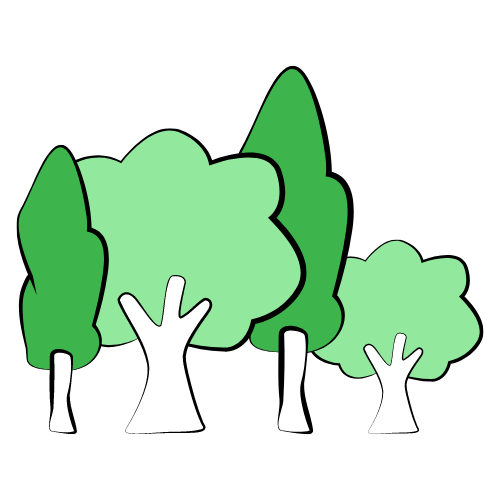 Reduce Resource Depletion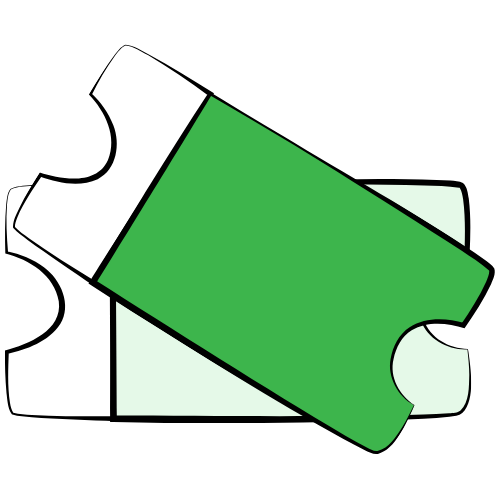 Create Additional Jobs
Frequently asked questions
Enquire about our battery recycling services
Fill in the form below with your battery recycling enquiry and we'll get back to you shortly.