Fast & Reliable Mattress Recycling
How Mattress Recycling Works?
Divert your mattress from ending up in landfill. Engage Ecoactiv to it and make certain its raw materials enter the circular economy to be used in the manufacturing of new products.
Click the button below and select the quantity and size of the mattress you are looking to recycle. Add the mattress to your cart. Proceed to the checkout and choose whether you'd like to drop your mattress off or have it picked up. It's that easy!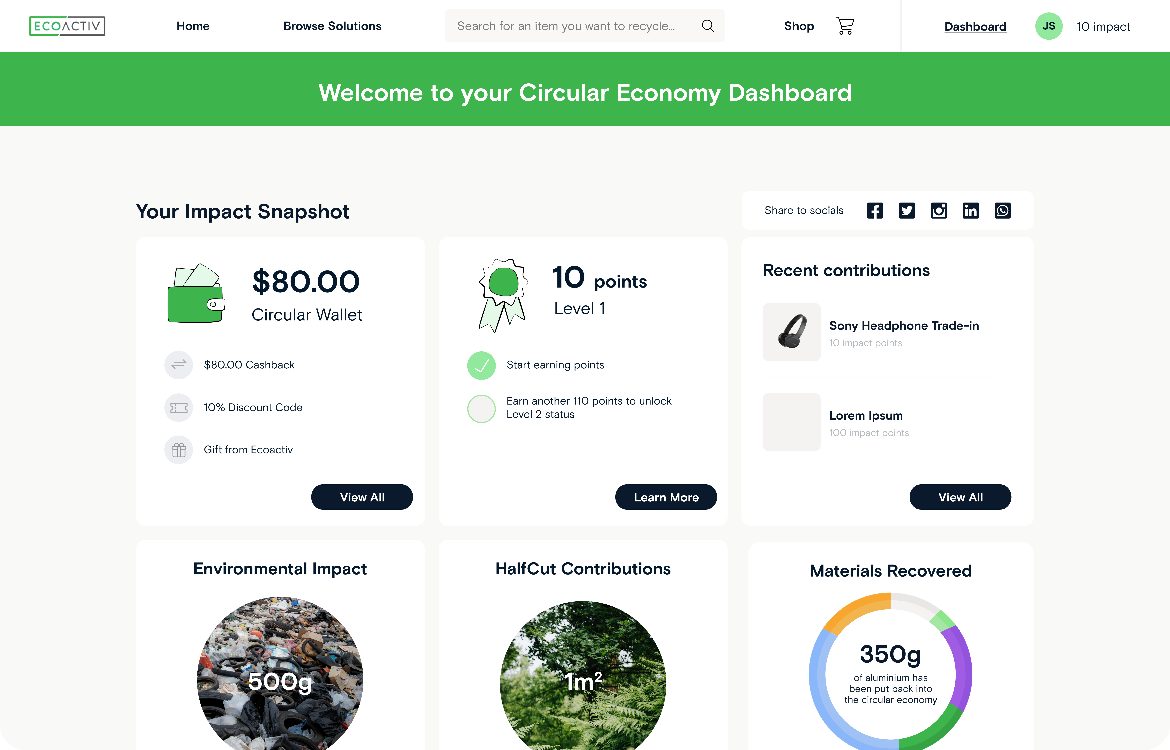 Grow your Circular Impact
Ecoactiv's Circular Economy Hub offers users insight into waste diversion, material conservation, and carbon offset. Each recycling act earns them impact points, redeemable for various rewards.
Why Trust Ecoactiv to Recycle Your Unwanted Mattress?
Ecoactiv is an Australian product stewardship company that makes giving old items, new life, easy for everyone. When it comes to mattresses, we offer collections from both homes and commercial businesses, like hotels, across Melbourne. We're working on bringing this service to other states, including Sydney, Brisbane, Perth and Adelaide, so stay tuned.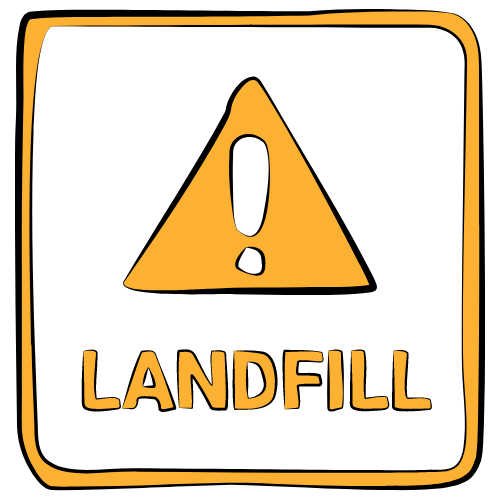 Divert Waste from Landfill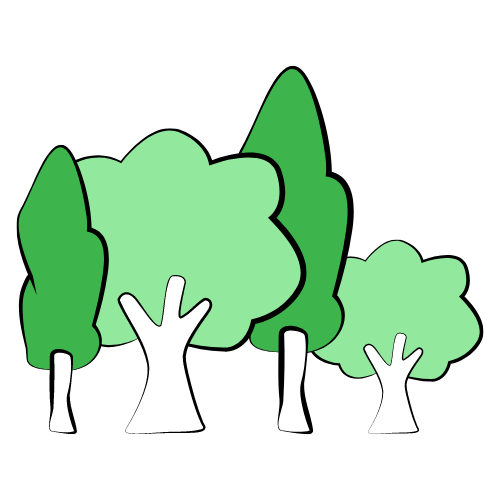 Reduce Resource Depletion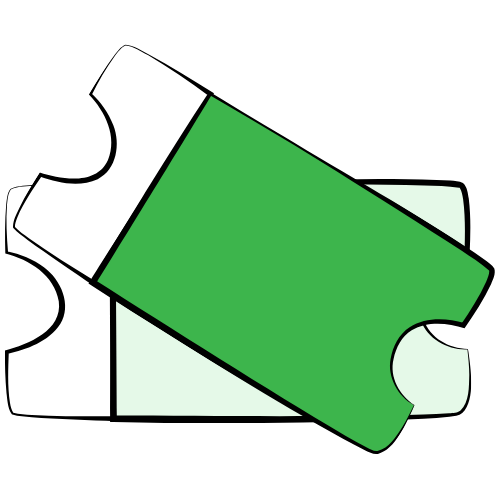 Create Additional Jobs
Frequently asked questions
Enquire about our mattress recycling services
Fill in the form below with your mattress recycling enquiry and we'll get back to you shortly.