ewaste and Electronic Collection & Recycling
E-Waste Collection and Recycling for Households, Businesses & Education
Divert your e-waste and other pre-loved electronics from ending up in landfill.  Ecoactiv provides ewaste and electronics collection and disposal services to residents, businesses and schools Australia-wide.
You can drop off your electronics at your nearest collection centre or have them picked up from your home or office. There are hundreds of transfer stations in our network and collectors in every state. Melbourne. Sydney. Adelaide. You name it!
Recycle-Ready Satchels: Buy, Fill, & Return!
Get your electronic waste disposal anytime, anywhere!
Reliable ewaste Collection Service
You might not realise how dangerous it can get to handle the ewaste by yourself, especially at a time when all of the unwanted items have started to corrode and liquid starts to seep out of the metal pieces. So, it's better to call professionals who have helped people like you with their removal needs. Our team is ready 24/7 to help you make the best decision to handling your e waste and sorting it out properly until we arrive.
Customer Oriented Approach for ewaste Disposal
At Ecoactiv, you won't find any hidden cost that you need to pay at the time of disposal. Our services empower customers with timely information about their e waste which gives a boost of value to our services. Our team constantly works on ways that are efficient for handling all the waste and processing it, while also providing customised services as per your requirements.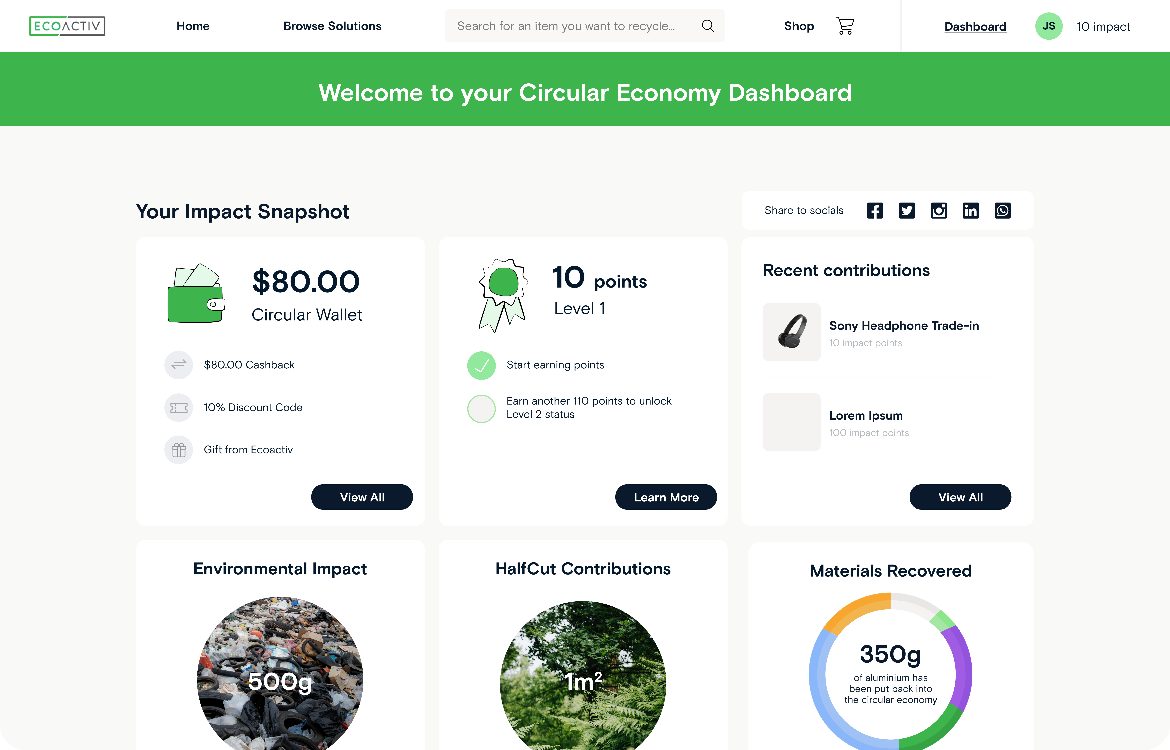 Grow Your Impact through the Ecoactiv Circular Economy Hub
Ecoactiv's Circular Economy Hub allows users of the Ecoactiv platform to have visibility over their waste diversion, the conservation of valuable materials, and their carbon emissions offset, all the while being rewarded through their circular wallet. Each time users recycle they are rewarded with impact points that can be redeemed for a number of rewards.
Why Trust Ecoactiv to Recycle Your Unwanted Electronics?
Ecoactiv combines technology and reverse logistics to offer consumers a better way to give their old items, new life and participate in enabling a circular economy. It is our mission to support individuals, businesses and schools Australia-wide in recycling end-of-life electronics. We have refined the e-waste recycling processes and have collection and dismantling centres in all major states. 
Divert Waste from Landfill

Reduce Resource Depletion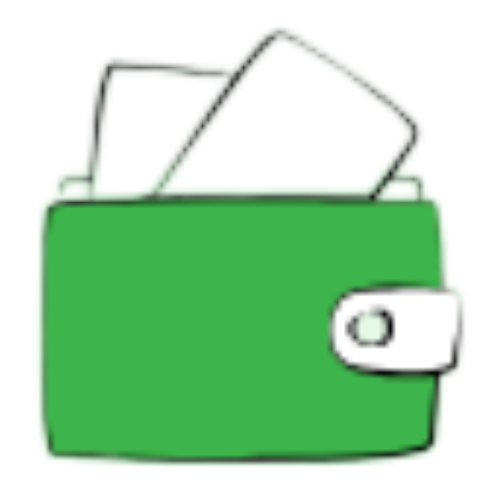 Convert Points into Rewards
Frequently asked questions
Enquire about our ewaste recycling services
Fill in the form below with your e-waste recycling enquiry and we'll get back to you shortly.