Appliance Collection & Recycling
Book your next electrical appliance recycling with Ecoactiv
When disposing of your unused or broken electrical goods, the safest and most responsible way to do it is by recycling. These items are composed of a huge variety of materials.
Electrical appliances can be recycled in 2 different ways with Ecoactiv. You can purchase one of our Recycle-Ready Kits or build your own solution through the Ecoactiv Hub.
Recycle-Ready Kits: Buy, Fill, & Return!
Build your own solution in the Ecoactiv Hub
Tell us your item and location, and we'll show you available options. With 1000+ items across an extensive range of categories, with drop-off or pick-up choices, find the solution that suits you.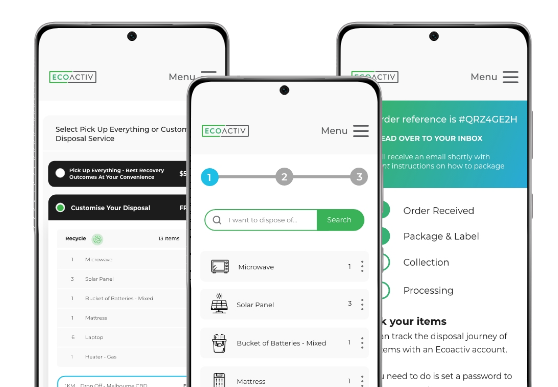 Why recycle electrical appliances
By recycling, contamination can be avoided and the precious materials can be conserved, helping you recover valuable materials such as metal, plastic, glass as well as other non-renewable sources. This creates a closed-loop in the economy and gives these materials a new lease on life.
Proper disposal and recycling also keep toxic substances such as mercury, cadmium, and lead from entering the environment.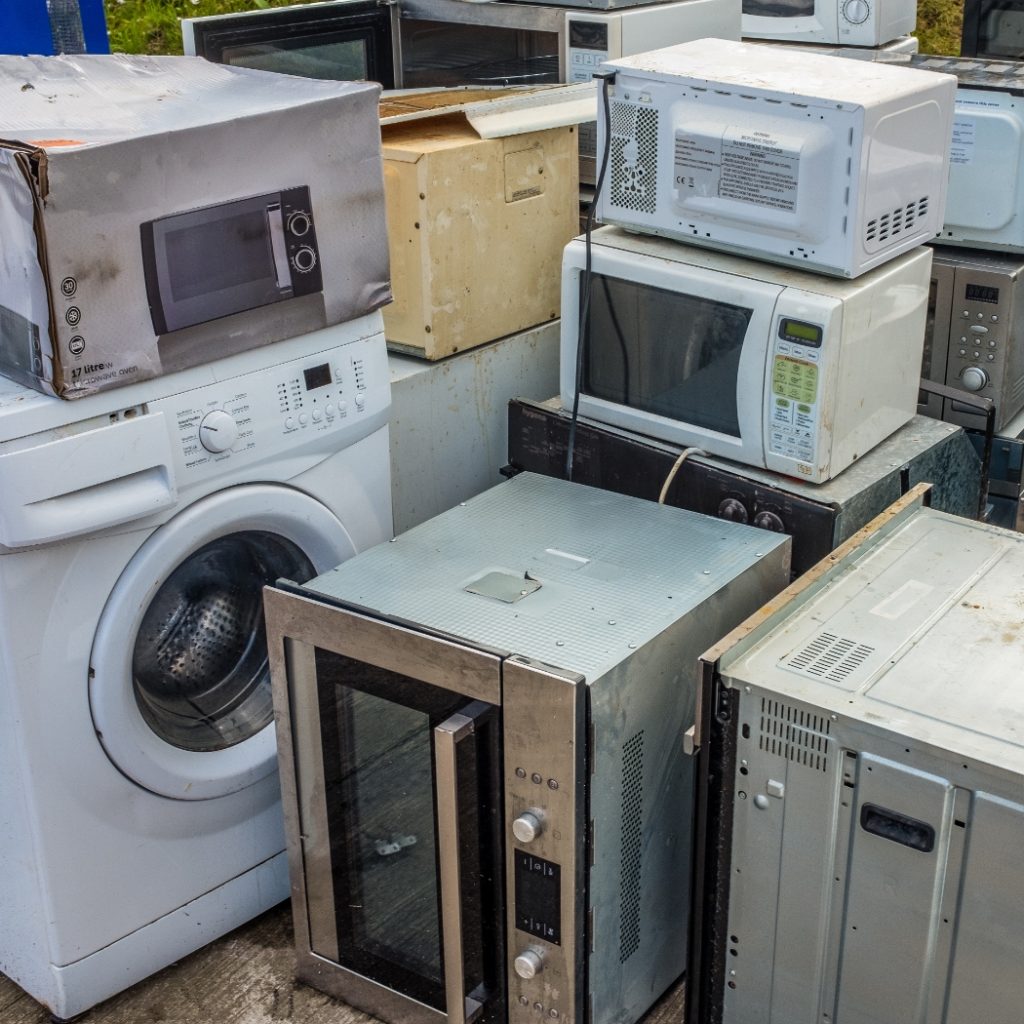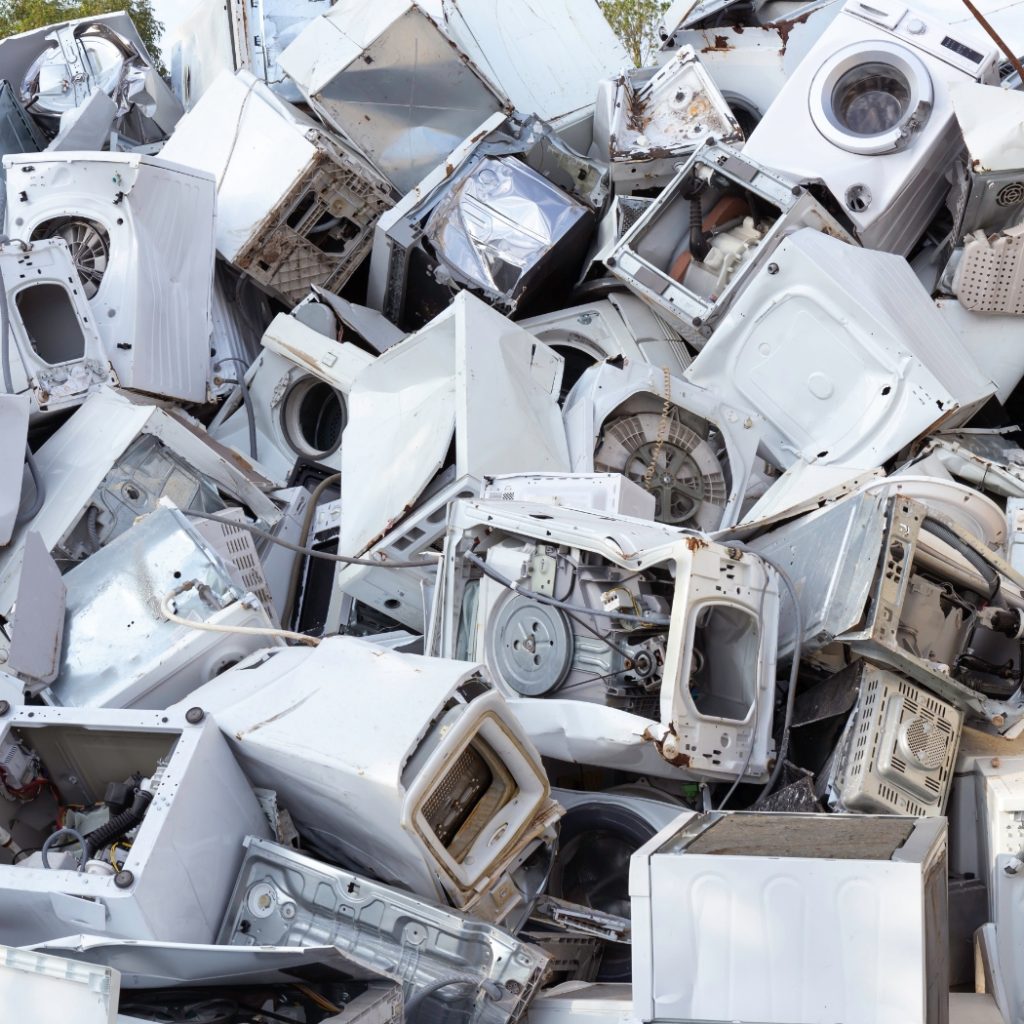 Electrical Appliances are filling our landfills in Australia
Australians own more than 45 million household appliances. 2.5 million of these are discarded each year and potentially sent straight to landfill. 
Disposal of unwanted electrical appliances is a responsibility for all households and businesses. It's become an increasingly important issue, as we are consuming more raw materials. Typically, these materials are renewable and should be repurposed, however, end up in the bin and eventually in landfill. 
Everyday items such as toasters, lamps, freezers, toasters and kettles become electronic waste or e-waste when discarded. Over time, these materials release toxic substances that leach into soil and water, damaging the ecosystem and causing irreversible harm to the environment.
Why Trust Ecoactiv to Recycle Your Unwanted Appliances?
Ecoactiv combines technology and reverse logistics to offer consumers a better way to give their old items, new life and participate in enabling a circular economy. It is our mission to support individuals, businesses and schools Australia-wide in recycling end-of-life electronics. We have refined the e-waste recycling processes and have collection and dismantling centres in all major states. 
Divert Waste from Landfill

Reduce Resource Depletion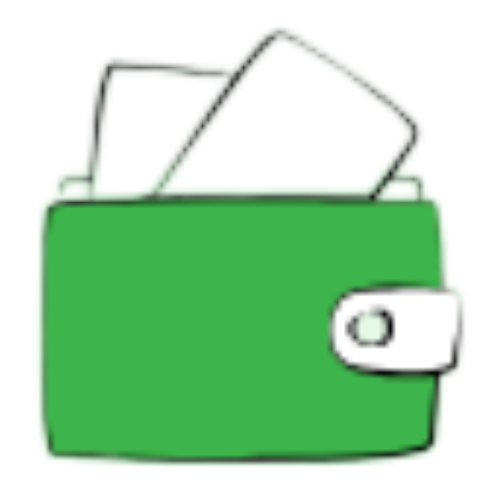 Convert Points into Rewards
Frequently asked questions
Enquire about our appliance recycling services
Fill in the form below with your appliance recycling enquiry and we'll get back to you shortly.